Chase Sapphire Preferred® Card
Earn 80,000 bonus points
Terms Apply.
5x total points on travel purchased through Chase Ultimate Rewards®

3x points on dining

2x points on travel purchases

$95
Learn more from these OMAAT posts:
TRAVEL REVIEW
Review: Qatar Airways Boeing 777 First Class (MLE-DOH)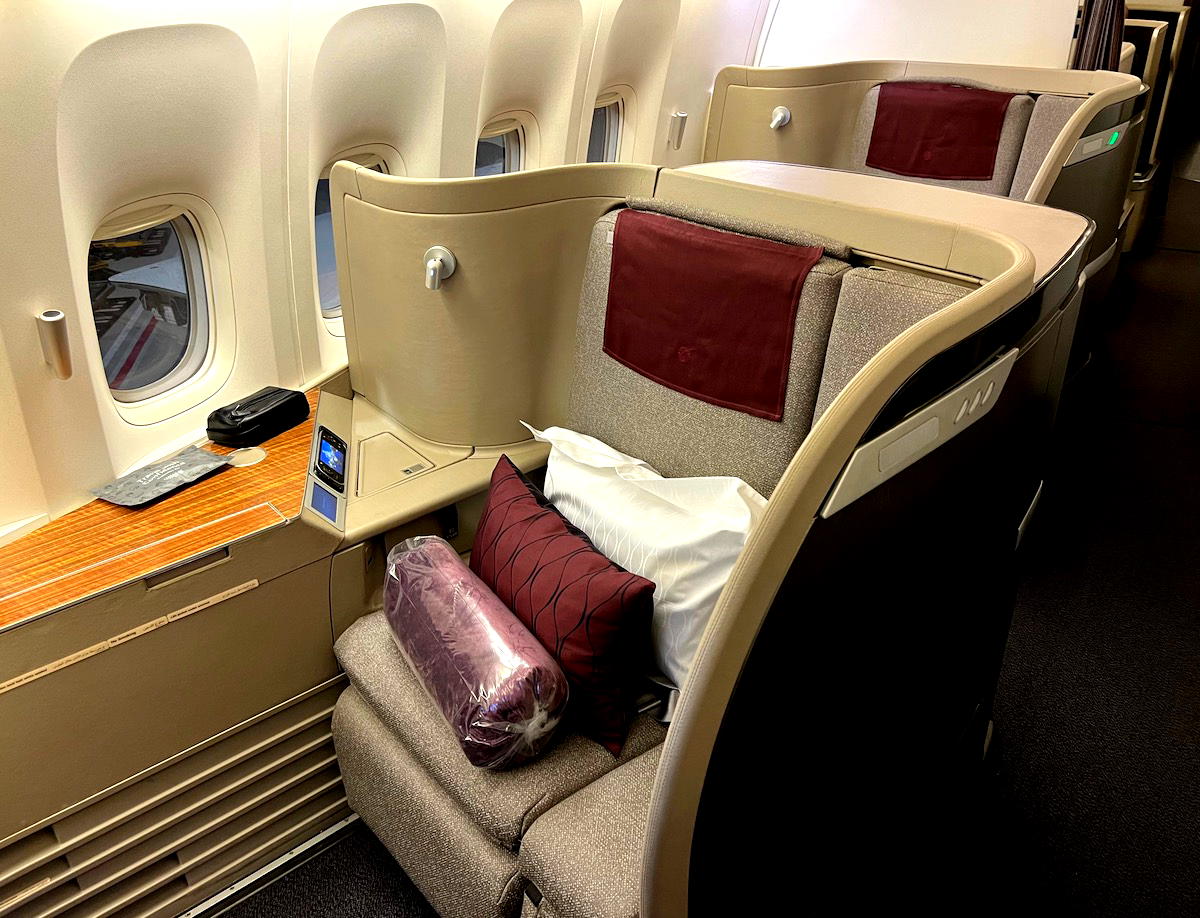 At the moment Qatar Airways is leasing some Boeing 777s from Cathay Pacific. Cathay Pacific has a surplus of jets (given what's going on in Hong Kong), while Qatar Airways has a shortage of jets (given the carrier's dispute with…

Trip in progress now!
New Q&A
Have travel questions?
The "Ask Lucky" page has been updated with a new "questions and answers" section.
Ask your miles and points questions, or share your tips to help other readers (while earning bonus status points).
See what's new
New to One Mile at a Time?
Check out these guides to get started earning and redeeming miles and points:
Watch the latest from OMAAT
Quick Introduction to My NEW YouTube Channel
Check out our YouTube channel for easy tutorials and quick reviews, or join us for a Happy Hour/Livestream!
4,523,713
Miles Traveled
I've flown all of the major (and many minor) airlines, including every international first class cabin.
25,807,500
Words Written
I write all my own content; no ghostwriters at OMAAT!
28,675
Posts Published
14 years (and counting) of daily blogging add up.